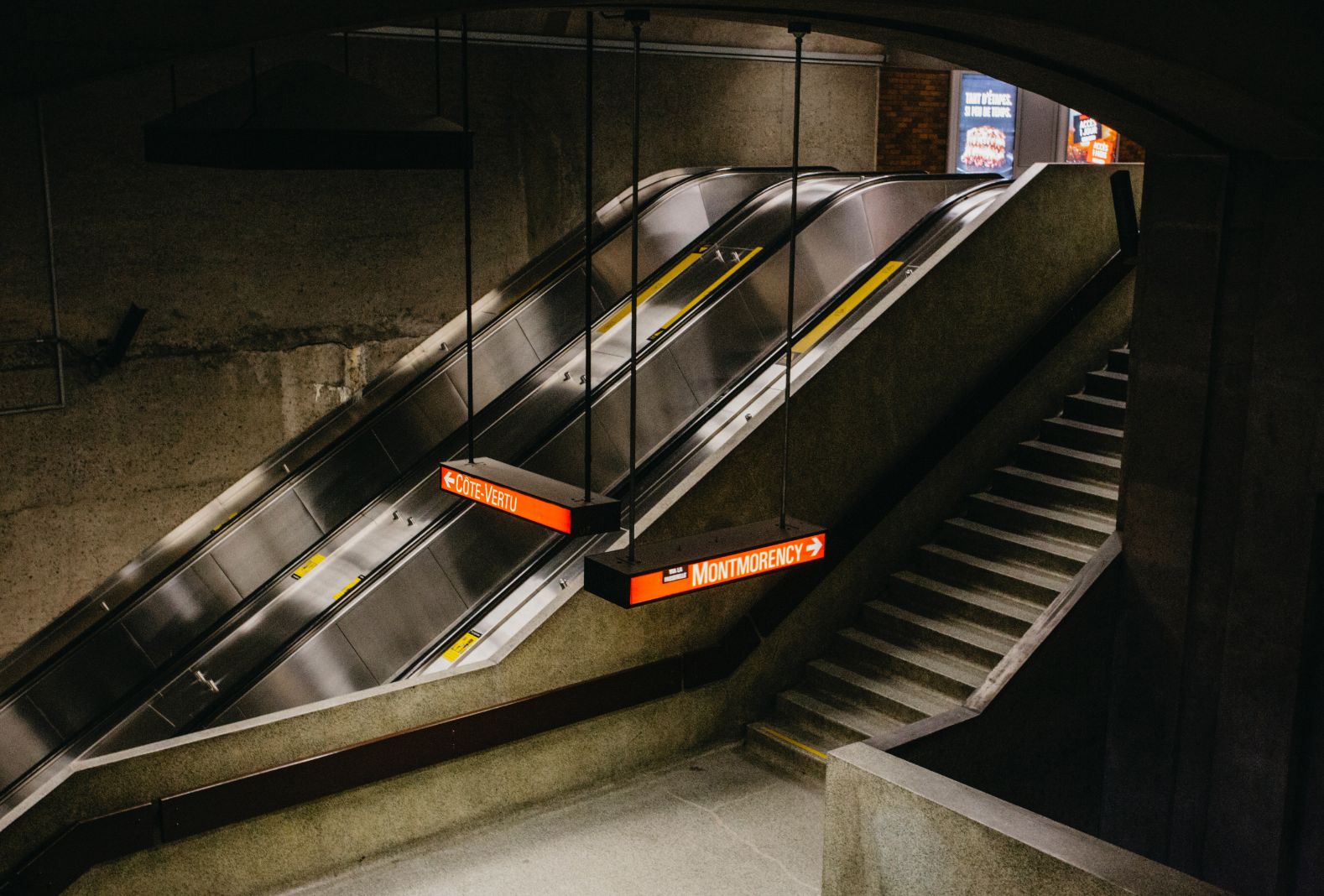 Having the subway at your feet, for a world of possibilities
Are you searching for a rental condo? Urbania has just what you're looking for! Perfect location with the metro at your doorstep for easy access to everything. Unique and refined common areas imagined and designed to meet all your requirements. Carefully chosen inclusions to make your daily life easier, as well as quality materials and finishes.
Contact us now to finally find the rental condo that suits you!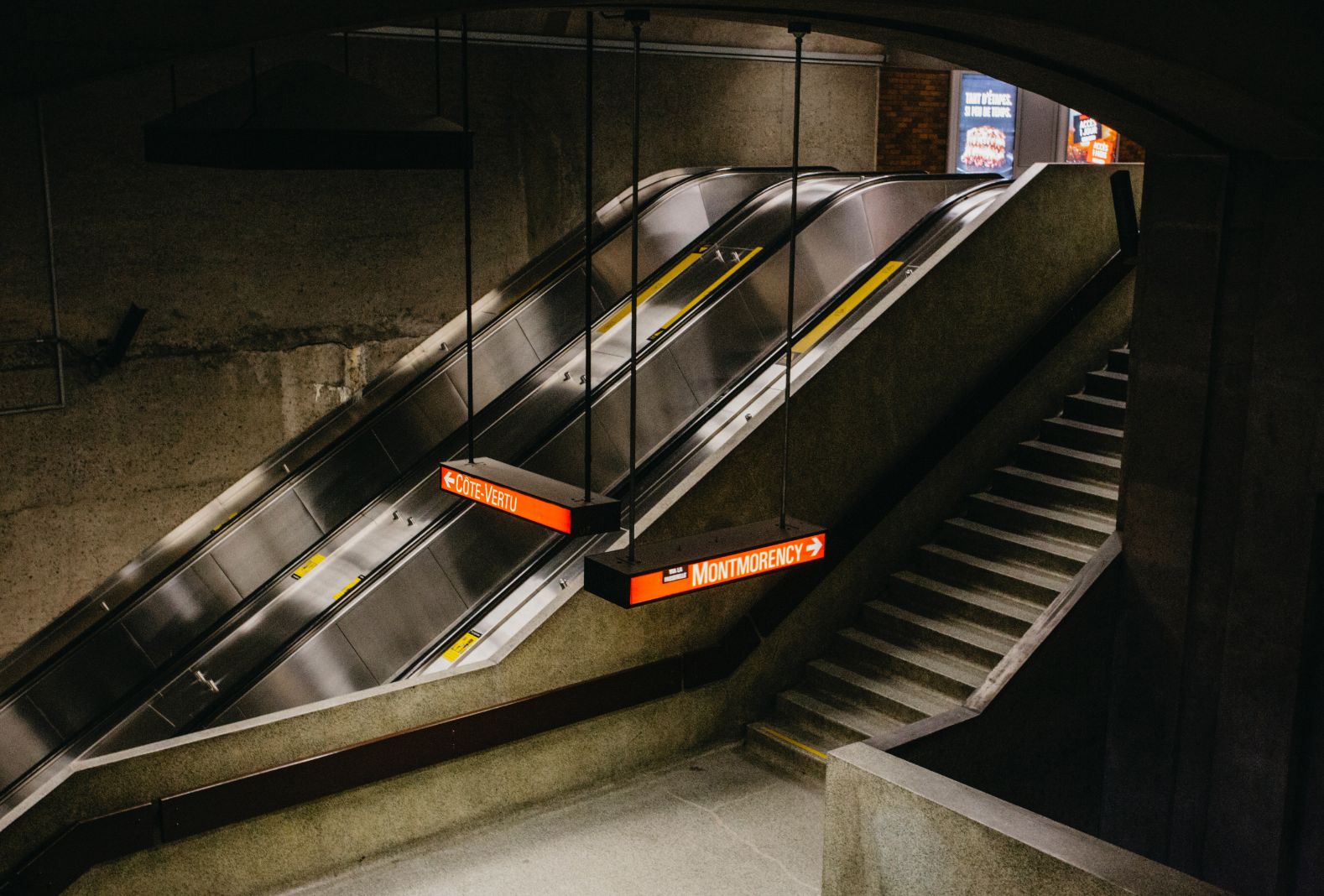 Contact us to find your rental condo
Our team will be happy to answer your questions and help you find the rental condo that suits your needs!